Pillow Talk!
Pillows are the perfect addition to cakes, ice creams, confections and more!
New Baked Inclusions
From rich brownie to chewy cookie pieces, baked inclusions add delightful texture and delectable flavor to foods and beverages
New Plant Increases Capacity and Efficiency
We are excited to announce the opening of our new world-class plant
Learn About Our Feature Flavor Program
Discover scintillating new ice cream flavors
Dairy
Creative flavors and value-added textures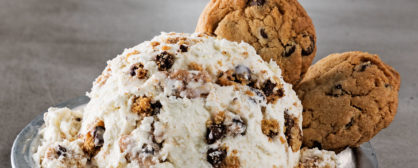 Baking
Sweet, savory, specialty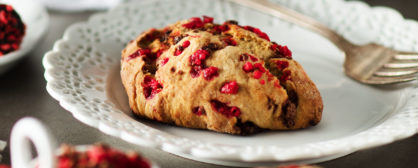 Beverage
Flavor and texture for hot and cold drinks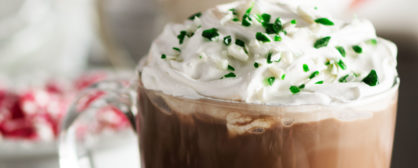 Confectionery
Adding taste, texture, and visual appeal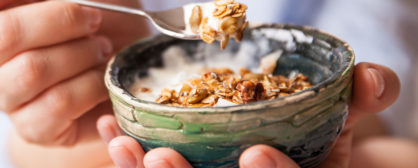 RTE & Snack
From small-batch granola to specialty coated nuts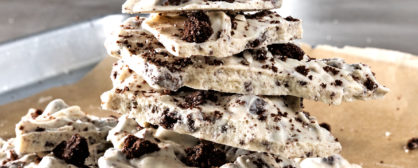 Ready to intrigue your customers?