Let's Get Ready To CRUMBLE!
Parker Food Group wants to help you CRUSH your next dessert innovation!
New DōBites Are Here!
The newest addition to our lineup of intriguing inclusions, scrumptious DōBites!
Creative Food Ingredients Joins Parker Products
We are proud to announce that Creative Food Ingredients has joined the Parker Products Family!
New Plant Increases Capacity and Efficiency
We are excited to announce the opening of our new world-class plant
Dairy
Creative flavors and value-added textures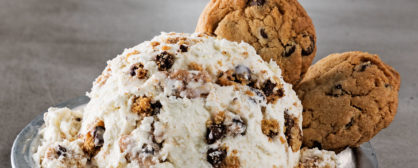 Baking
Sweet, savory, specialty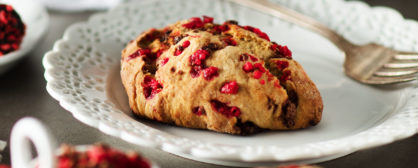 Beverage
Flavor and texture for hot and cold drinks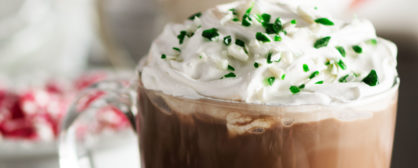 Confectionery
Adding taste, texture, and visual appeal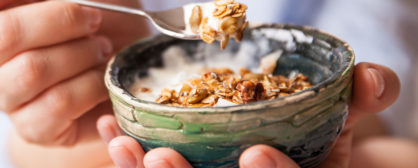 RTE & Snack
From small-batch granola to specialty coated nuts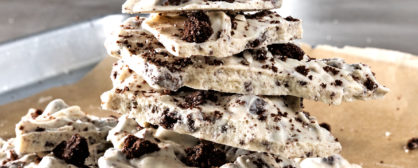 Ready to intrigue your customers?