Confectionery
As confectioners ourselves, we have an intimate understanding of the ingredient needs of candy companies. Whether you want to add value to the inside of your candy with our inclusions and fillings, or to the outside of the product with our toppings and grinds, we help you build your product line and create delicious, exciting confections.
December 1, 2015
2016 Candy Trends: Growth Areas
With more consumers attuned to health and wellness and the FDA considering an added sugar line on the nutrition facts label, it would be easy to assume that the candy industry must be struggling. Fortunately for confectioners, the numbers don't bear that out. Data shows that sales of candy have grown […]
Ingredient Systems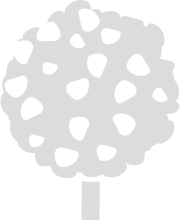 Inclusions
Parker adds value to truffles and barks with a variety of creative inclusions. Our core line of candy pieces complements dark, milk, and white chocolate with flavors like maple, prickly pear, and mint. Any of our praline nuts can also contribute to confections.
Intriguing applications: spiced truffle coated in praline pumpkin seed; dark chocolate bar with sour cherry inclusions.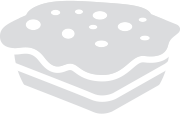 Toppings
We provide nut and candy toppings for candy applications including truffles, bars, candy apples, and more. Ranging from candy cane grind to hazelnut pieces to lemon flakes, our products give your chosen applications an extra layer of flavor, texture, and color.
Intriguing applications: milk chocolate bars topped with blueberry flakes and slivered almonds; espresso crunch dark chocolate bark.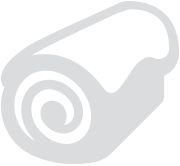 Fillings
We offer a variety of fillings for confectionery, helping you surprise consumers with culinary flavors inside creative truffles. Filling flavors range from traditional chocolate and marshmallow bases to orange and key lime.
Intriguing applications: crème brûlée cherry chocolate bark; rhubarb champagne truffle.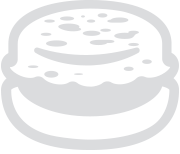 Grinds
Our specialty praline nuts and seeds are ground to appropriate sizes for truffles and barks, including hazelnut, pecan, and others. We also provide pretzel grinds and small candy pieces in a range of flavors designed for confectionery.
Intriguing applications: truffle flavored with lemongrass and lime and coated in fortune cookie grind; artisan caramel apples dipped in pralined macadamia nuts.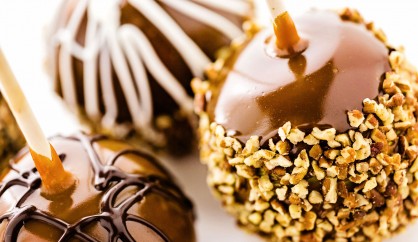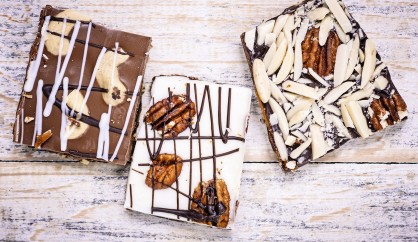 Learn more about our ingredients for confectioners