RTE & Snack
Parker Products supports many leading brands in the ready-to-eat and snack industries with our premium snack nuts, coated seeds, and small-batch granola. Our products serve as ingredients as well as packaged snack items in their own right. We provide many creative flavors, from sweet to savory, that allow you to extend your line and draw your customers in.
September 29, 2017
WHITE PAPER: Chef-Driven Snacks
Snacking has become a larger part of the American diet; a recent report by the NPD Group forecasts snacking to grow by 12 percent by 2024, continuing a trajectory that has been underway for several years. As consumers eat more snacks—including as meal replacements—their expectations for the quality and flavor […]
Ingredient Systems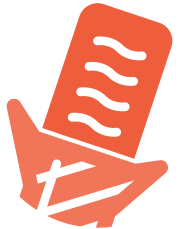 Sweet Inclusions
We contribute sweet inclusions to indulgent snack products, including bits of chocolate, marshmallow, and a range of fruit and other flavors. Whether it's a chocolate and nut bar or ready-to-eat cookie, Parker adds value through a delicious feature ingredient.
Intriguing applications: chocolate, pistachio, and cranberry bars; cinnamon chip trail mix.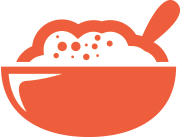 Savory Inclusions
Our savory inclusions include toasted coconut, rice crisps, and a variety of spiced nuts. Whether you're creating a new snack blend or a savory snack bar, our products support exciting, all-natural applications.
Intriguing applications: salted, spiced pumpkin seeds; savory trail mix with rice crisp, spiced nuts, and wasabi peas; savory snack bar with spiced nuts and dehydrated meat.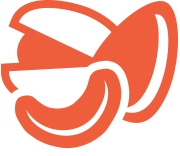 Ready-to-Eat
Our premium coated nuts and seeds can be packaged in your choice of size and format for sale as a ready-to-eat snack item. We offer sweet, savory, and spicy coated items that allow you to add an exciting flavor to your snack product line, including walnuts, cashews, and pecans coated in everything from maple sugar to sriracha.
Intriguing applications: coffee-glazed almonds; chocolate-coated potato chips.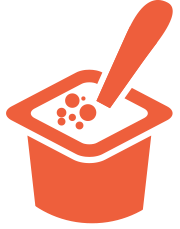 Toppings
Parker Products provides numerous ingredients that serve as excellent toppings for ready-to-eat and snack items, including nuts, candy pieces, and flavor bases. Most notably, we offer many different flavors of small-batch granola and granola clusters, all of which serve as excellent toppers for on-the-go yogurt packs.
Intriguing applications: yogurt-topped savory protein bar; carrot cake bar with cheesecake topping.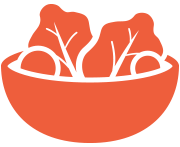 Dressings
Our sweet variegates and syrups serve as dressings and dips for ready-to-eat items like prepared salads or fruit slices. They can also contribute as an ingredient in such applications.
Intriguing applications: whiskey caramel dipping sauce; lemon-dill dressing.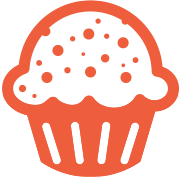 Grinds
Our grinds serve as an indulgent, exciting topping on ready-to-eat and snack items, from bars and snack cakes to yogurt parfaits. Whether it's a praline hazelnut or a pretzel grind, these ingredients add texture and flavor to increase the value of your applications.
Intriguing applications: chocolate coated bar robed in hazelnut grind; nut, chocolate, and pretzel snack cluster.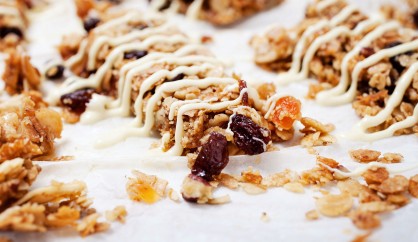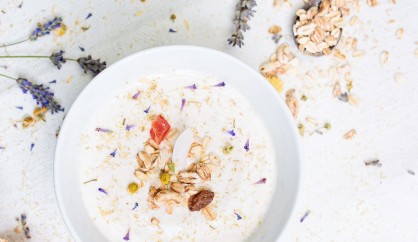 Learn more about our snack ingredients