Baking
Our line of ingredients includes everything that adds value to a baked good: inclusions, coatings, icings, toppings, and fillings. Whether you're looking to give your product a burst of flavor and color with a dynamic inclusion or to add nutritional value with an all-natural topping, we offer the ingredients you need to keep your customers engaged.
April 16, 2018
Creating Trendworthy Foods
In recent years, food designed to become a trend online has become a recognized category in the food industry. Products like the cronut, the rainbow bagel, or the Unicorn Frappuccino attract intense social media attention, particularly on highly visual platforms like Instagram, due to their outrageous appearance and eye-catching combination […]
Ingredient Systems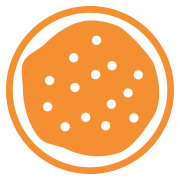 Baked Inclusions
Top your cupcakes, donuts, and more with pieces of brownie, cake, cookie, biscotti, or pie crust to add appealing texture and exciting flavor. We offer baked inclusions in a variety of flavors and sizes.
Intriguing application: vanilla cupcake with raspberry filling and vanilla buttercream icing garnished with sugar cookie pieces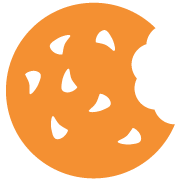 Inclusions
Our inclusions work in both pre-bake and post-bake applications. We offer proprietary bake-in ingredients that perform very well, maintaining piece identity and contributing texture, color, and flavor.
Intriguing applications: spiced applesauce muffins with agave glazed quinoa; orange fudge cookies.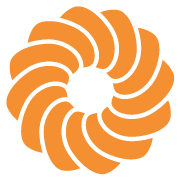 Coatings
Our coatings contribute flavor, texture, and visual appeal to donuts, cake pops, cookies, and more. We offer coatings in flavors both traditional and trendy, from chocolate and caramel to yogurt and a number of fruit flavors.
Intriguing applications: chocolate-malt cake; maple-coated bacon donuts.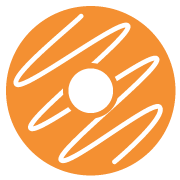 Icings
Baked goods like doughnuts and cakes receive a pleasing crunch and additional layer of flavor and color with our icings. All our icing products perform well in a variety of uses, and we offer ingredients in a full spectrum of flavors.
Intriguing applications: cherry glazed cheesecake; lemon iced poundcake; grape-glazed pear cake donuts.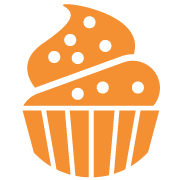 Toppings
Whether you want to add a splash of color or a layer of natural ingredients to your baked products, Parker can help. Our toppings for baked goods range from flavored sprinkles and sanding sugars to several flavors of granola and a variety of pralined nuts and seeds.
Intriguing applications: cranberry cashew granola-topped muffins; pretzels topped with a spicy seed blend.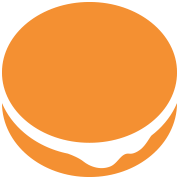 Fillings
Our fillings provide a burst of flavor and consumer appeal to doughnuts, cupcakes, and more. We offer fruit flavors as well as chocolate and other confections to support your desired application.
Intriguing applications: raspberry cream cheese filled brownies; coffee rum filled donuts.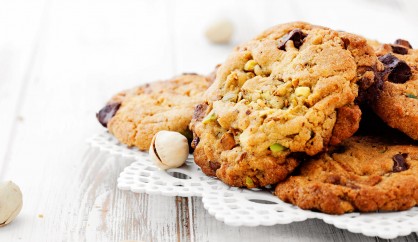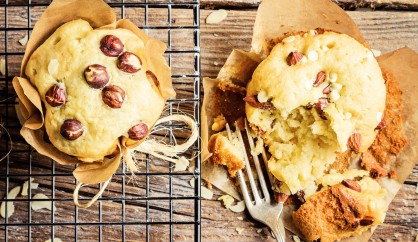 Learn more about our baking ingredients