About Us
You're biting into a french toast donut: crunch-chew-relish the praline pecans; savor the maple glaze. That's no ordinary donut. Without Parker Products, it would be. Donut shops are full of good choices. But consumers don't return for good. They return for special. As a maker of food products, you have the opportunity to stimulate both taste buds and loyalty. You do this with intriguing ingredients. You do this with Parker Products.
April 16, 2018
Creating Trendworthy Foods
In recent years, food designed to become a trend online has become a recognized category in the food industry. Products like the cronut, the rainbow bagel, or the Unicorn Frappuccino attract intense social media attention, particularly on highly visual platforms like Instagram, due to their outrageous appearance and eye-catching combination […]
Since our founding in 1926 by I.C. Parker, creator of the famous "Drumstick" novelty, Parker has been dedicated to intriguing consumers with exciting new flavors, textures, and product characteristics. Our extensive line of specialty ingredients helps create indulgent applications by promoting desirable qualities like a more appealing mouthfeel, a striking flavor, or a delicious appearance. The addition of Creative Food Ingredients to the Parker Products family in 2020 expands our innovative capabilities and product diversity to include COOKIE GEMS™ and other rotary cookie bits.
With our long history of creativity and service, we passionately collaborate with our customers in the creation of diverse specialty ingredients that enhance and differentiate their products. Our commitment to our customers is evident through our friendly service and support for new formula innovation. Watch our capabilities video at right or download product and application information at our resource center for more about how Parker can help you build your brand.
Our Values:
Passionate
Results-Oriented
Customer-Focused
Accountable
Loyal
We Do What Is Right
Technical Capabilities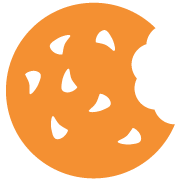 Baking
Pre-bake and post-bake Batter and dough Moisture barrier Shelf stable and freeze/thaw Non-GMO, organic, preservative-free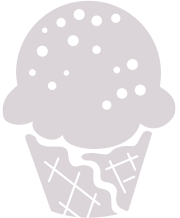 Dairy
Hard pack, novelty, soft serve, refrigerated Manufacturing or retail Moisture barrier Various viscosity levels Non-GMO, organic, preservative-free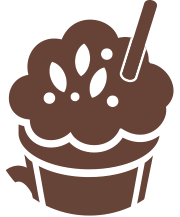 Beverage
Various viscosity and pH levels Dissolved and suspended ingredients Moisture barrier Non-GMO, organic, preservative-free Portion packs, bulk packs, retail shakers and shaker lids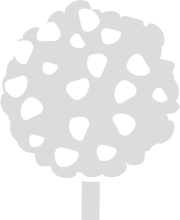 Confectionery
Controlled water activity Manufacturing or retail Variety of viscosity levels Non-GMO, organic, preservative-free Shelf life requirements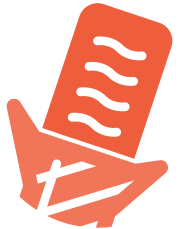 RTE & Snack
Stand-alone or blended Moisture barrier Label claims Non-GMO, organic, preservative-free Variety of packaging options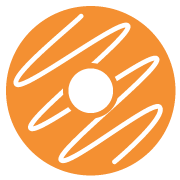 Foodservice
Variety of service environments Moisture barrier Shelf-stable or freeze/thaw Non-GMO, organic, preservative-free Portion packs, bulk packs, retail shakers, and lids