Cele-Bake Everyday!
Bake the world a better place with toppings and inclusions from Parker Food Group.
High Protein Cookies!
Our unique & ever expanding family of Cookie GEMS™ are a versatile and perfect option for snack mixes, ice cream, snack bars, beverage toppers and more!
Mix Up Some Excitement!
We have THE inclusion to meet your development needs!
New Plant Increases Capacity and Efficiency
We are excited to announce the opening of our new world-class plant
Dairy
Creative flavors and value-added textures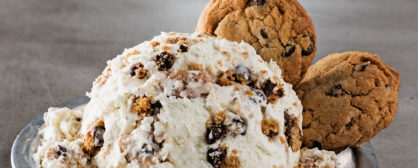 Baking
Sweet, savory, specialty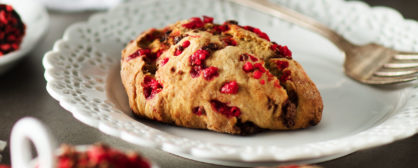 Beverage
Flavor and texture for hot and cold drinks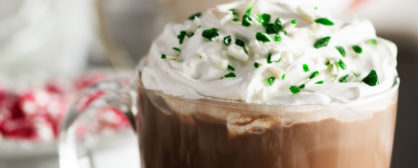 Confectionery
Adding taste, texture, and visual appeal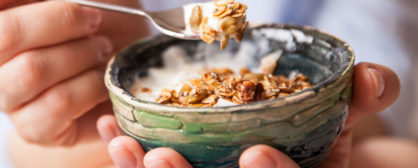 RTE & Snack
From small-batch granola to specialty coated nuts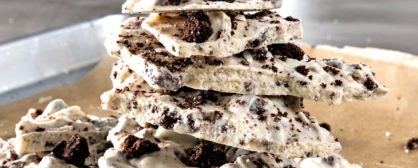 Ready to intrigue your customers?