High Protein Cookies!
Our unique & ever expanding family of Cookie GEMS™ are a versatile and perfect option for snack mixes, ice cream, snack bars, beverage toppers and more!
Baking Care of Business
We've expanded our custom baked ingredient production capabilities to better care for you. With the addition of our new Mexico, Missouri facility, Parker Food Group has the space and place for you to grow.
An Inclusion For Every Lifestyle!
Consumers are looking for so much more from their food and Parker Food Group is here to help formulate and generate that next innovation to meet those needs.
Toppings and Inclusions!
Relevant, insight-led innovation for the confection market with industry leading toppings, inclusions and white paper ideation concepts.
New Plant Increases Capacity and Efficiency
We are excited to announce the opening of our new world-class plant
Dairy
Creative flavors and value-added textures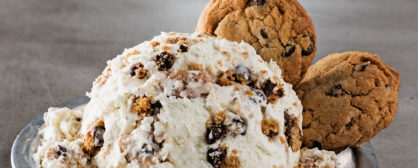 Baking
Sweet, savory, specialty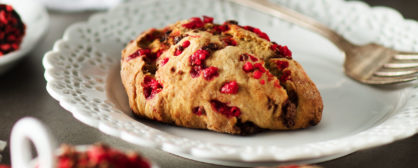 Beverage
Flavor and texture for hot and cold drinks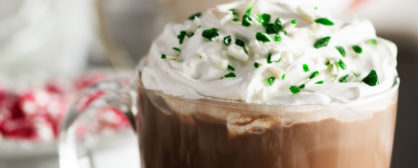 Confectionery
Adding taste, texture, and visual appeal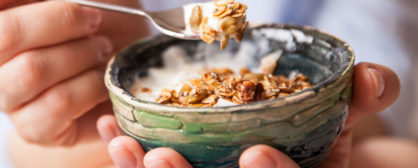 RTE & Snack
From small-batch granola to specialty coated nuts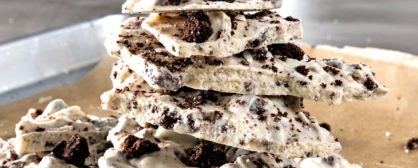 Ready to intrigue your customers?