New Cheesecake Cubes Are Here, Ready To Deliver And Delight!
Are you ready to take your treats to a whole new level of indulgence? Look no further than our NEW premium line of Cheesecake Cubes.
2024 Ice Cream Feature Flavors Are Here!
Our annual Ice Cream Feature Flavor campaign blends the sensory experience of future forward flavor combinations into samples you can taste and trends you can track. We take dessert trends found in a myriad of inspiring places – and help you find ways to bring them to life in a 3-D flavorful experience.
Baking Care of Business
We've expanded our custom baked ingredient production capabilities to better care for you. With the addition of our new Mexico, Missouri facility, Parker Food Group has the space and place for you to grow.
An Inclusion For Every Lifestyle!
Consumers are looking for so much more from their food and Parker Food Group is here to help formulate and generate that next innovation to meet those needs.
New Plant Increases Capacity and Efficiency
We are excited to announce the opening of our new world-class plant
Dairy
Creative flavors and value-added textures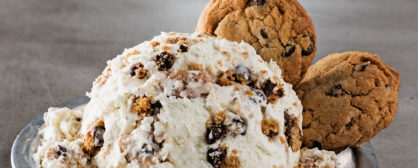 Baking
Sweet, savory, specialty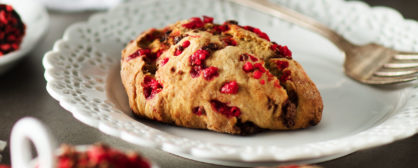 Beverage
Flavor and texture for hot and cold drinks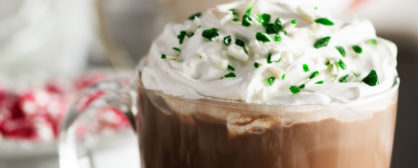 Confectionery
Adding taste, texture, and visual appeal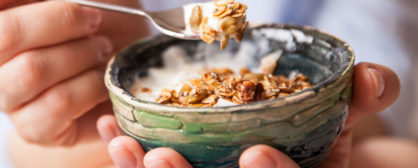 RTE & Snack
From small-batch granola to specialty coated nuts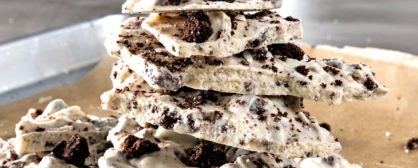 Ready to intrigue your customers?